Allstyle Custom Cabinet Doors
Holiday Schedule
We will be closed for the holidays beginning Monday December 26. We reopen on Tuesday January 3, 2023 at 9:00AM.
Visitation
Our showroom is open during published business hours. Appointments are recommended. We suggest that you use our web inquiry form to reach us as phone calls are sometimes missed due to call volume.
We specialize in the manufacture of a wide variety of high quality, custom made wood cabinet doors for kitchen manufacturers, renovators, kitchen refacing and do-it-yourselfers. If you are looking for a premium quality custom made cabinet door we can help.
Large Selection of Door Styles
We offer a wide variety of cabinet door styles. You have a lot of design choices since nearly every element of our doors can be customized. Our catalog and web site illustrate our most popular designs. Our doors are available in a wide variety of wood species.
Top Quality Dovetail Drawers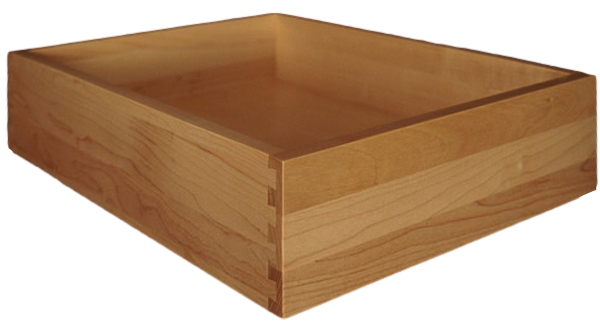 We make premium quality dovetail drawers with 5/8" sides and 3/8" thick bottoms. Our drawers can be made from Maple, Cherry, Walnut, Red Oak, White Oak or Birch Multi-ply with optional notch and drill for BLUM, HETTICH or SALICE undermount slides.
Lead Times
Lead times are updated weekly. Latest update Tuesday December 6, 2022
Painting service - Priming or painting is only available for doors and drawers that we manufacture. Add the painting or priming time to the order lead time of the products to determine a total lead time.
Take a Two Minute Virtual Plant Tour
Featured Product Video
The Ashburn shaker door in Maple. This design is a step up from a simple shaker inside profile. This door design has 73mm (2-7/8") wide rails. If classic elegance is your vision, this door style might be the ticket.
Superior Quality Doors, Drawers and Finishing
We service the high end of the market where our reputation means everything. We purchase the best materials and manufacture with specialized equipment. We are highly efficient without compromise to quality. We solicit constant feedback from our customers to ensure we are producing the absolute best quality and designs of doors available anywhere.
Featured Process Video
Sanding the edges - also called "breaking the edges" in our industry. This a birch multi-ply veneer dovetail drawer. The multi-ply is made from fifteen layers of wood veneer pressed with the grain perpendicular in each layer. The result is a very strong and stable drawer side that is visually interesting. The alternating layers of light and dark veneers accent the edges and the dovetail joints. These drawers will be finished with two coats of protective clear lacquer. See more short videos of how dovetail drawers are made.
IKEA™ Cabinet Retro-Fit Solutions
We provide retro-fit solutions that will allow you to use nearly any of our premium doors on IKEA™ cabinets. We are able to size the doors ideally to fit and then we pre-drill the doors to accept IKEA™ hardware. We have succesfully helped many customers with this already. Explore our IKEA™ retrofit page for information on the process and options. Sometimes it is easier to speak with somebody knowledgable so we encourage you to call us (905-673-8700). After hours you may use our web inquiry form if you have questions about replacing your IKEA™ doors with Allstyle doors.
Friendly Customer Service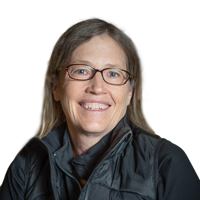 We understand that the purchase of custom cabinet doors can be complex and the success of each project is in the details. Our service team is prepared to help you with each step of the process. We stand behind our products and ensure your satisfaction. Our high rate of repeat customers is a testament to the success of our service and quality commitment.
Social Media
Follow us on Instagram @AllstyleCabinetDoors