Henegan One Piece Bevelled Shaker Cabinet Door
Category: MDF Cabinet Door
Profile Match: 66
Stile and Rail Width: 57mm
Center Panel: Flat
Lip:0
Cabinet door thickness is 19.0mm (3/4")
Shown in Plum Creek MDF
Door size pictured is 11 3/4" x 15 3/4"
Our Henegan MDF one piece cabinet door is a bevelled shaker style with a flat center panel and a paintable white melamine back. It is one of our best selling door designs.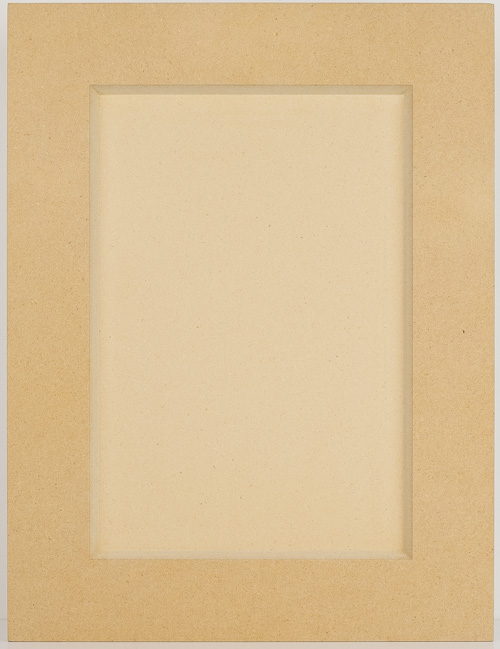 Front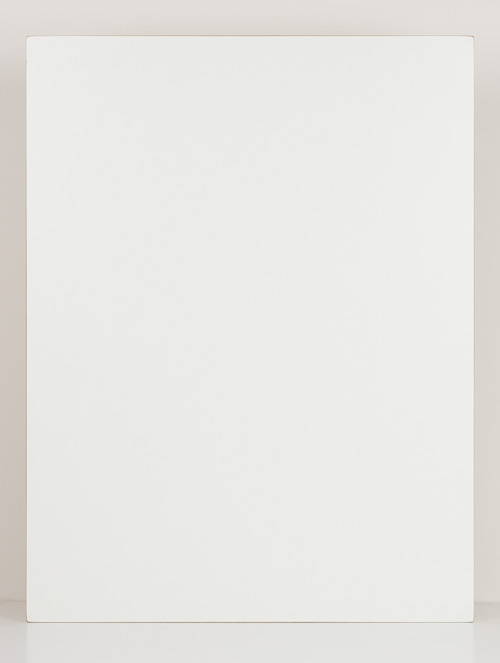 Back - Paintable White Melamine
A raw back is optional.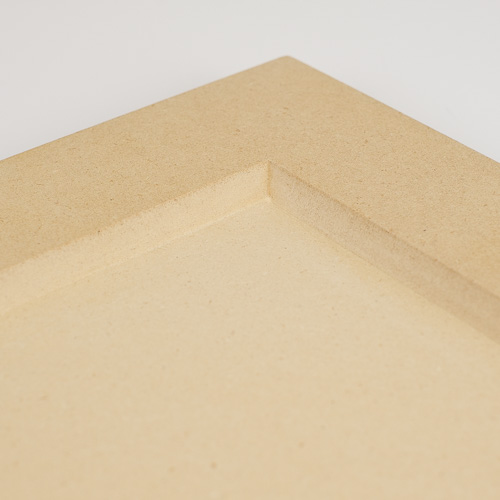 Inside Corner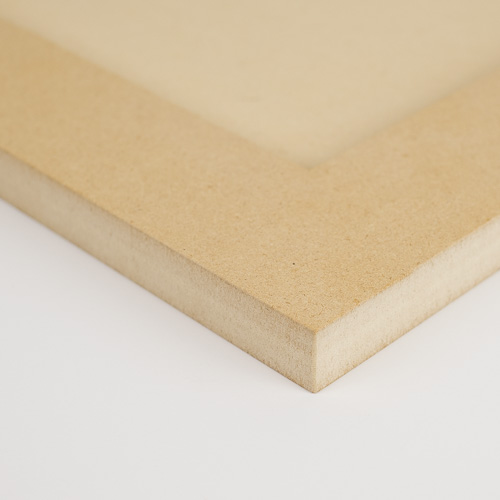 Outside Corner
Cross section
The door thickness is 3/4" (19.0mm). The door size pictured is 11 3/4" x 15 3/4".
The styles and rails can be adjusted to custom width. The bottom rail height can be increased for island panels, or end panels. The white melamine back is paintable. This door can be ordered with a raw MDF back.
Home | About Us | Products | Contact
ALLSTYLE CABINET DOORS ©2005-2020