Stain Colour - Black
Our stain colour "Black" is a dark mixture of brown and black. It is an attractive colour on its own. It goes well with white and cream tones for appealing complimentary contrast.
Door Style: Henegan
Wood Species : Maple
Colour Code: MP-W240
Stain Type: Wiping
Gloss: 20 sheen
Door size pictured is 11 3/4" x 15 3/4"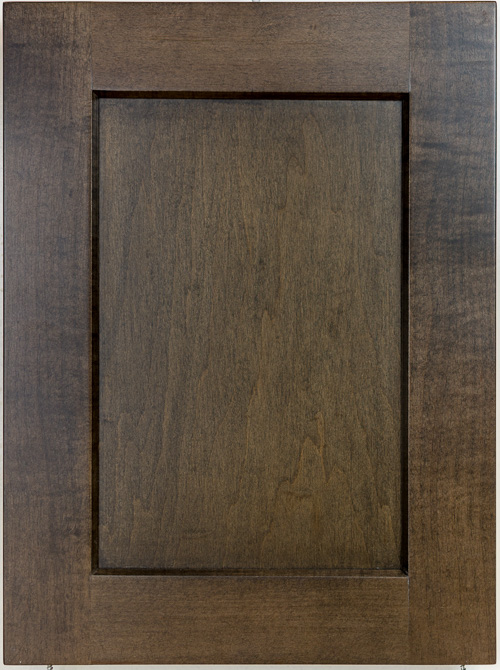 If you would like a sample please request using our online request form.
Home | About Us | Products | Contact
ALLSTYLE CABINET DOORS ©2005-2019