Stain Colour - Heritage Walnut
Heritage Walnut is a brown tone wiping stain that adds warmth and richness to a wood door. The stain is applied by hand to penetrate the wood grain then it is wiped off revealing the character of the wood. The final step is to spray the door with a top coat of 20 sheen catalyzed industrial lacquer which gives it a pleasant feel, provides protection and allows easy cleaning with a damp cloth.
Door Style: Anita
Colour Code: MP-W355
Wood Species : Maple
Stain Type: Wiping
Gloss: 20 sheen
Door size pictured is 11 3/4" x 15 3/4"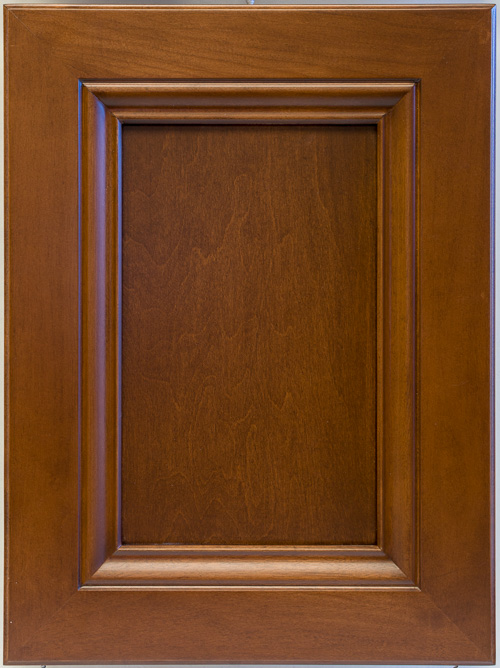 If you would like a sample please request using our online request form.
Home | About Us | Products | Contact
ALLSTYLE CABINET DOORS ©2005-2019